WHAT MONEY CAN'T BUY
The buyer gets quality products at nominal rates and also gets the
satisfaction of helping poor artisans and underprivileged children and senior citizens. So it is a win win win situation.
Handmade Specials

Beautiful hand-made crafts that are procured from traditional artisans in Pondicherry.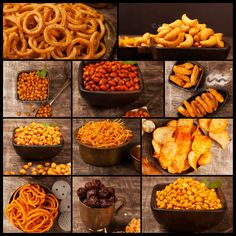 Homemade Specials

Best Homemade Pickles we ever tried! These zesty garlic dills are quick and easy to make, and also pack a punch of flavor.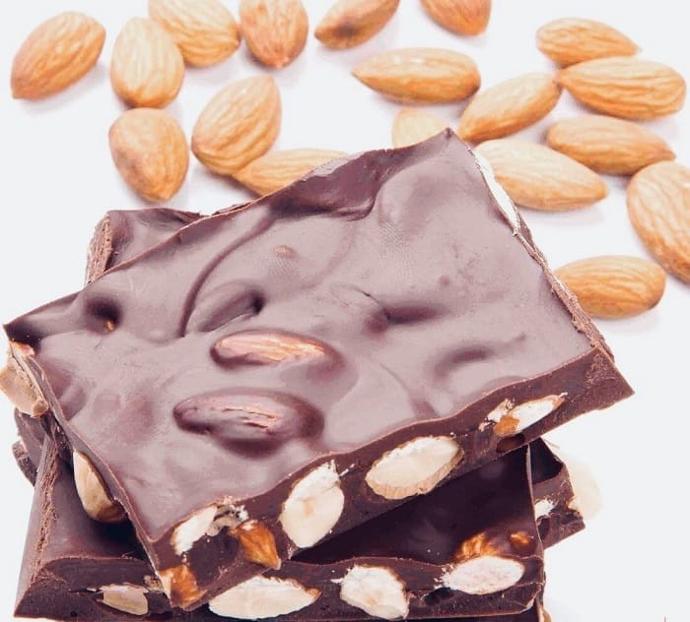 Ooty Specials

Ooty homemade milky white chocolate is decadent, rich and abundantly tasty chocolates that anyone must try.